January Specials
$50 off Skin Brightening Peel
Smooth texture while brightening the appearance of photo-damaged skin with the Skin Brightening Peel. This superficial peel is good for all skin types.
*Cannot be combined with any other specials or discounts, including OH Gift Cards.*  

PRODUCT OF THE MONTH
20% Off Zents + Free Gift With Purchase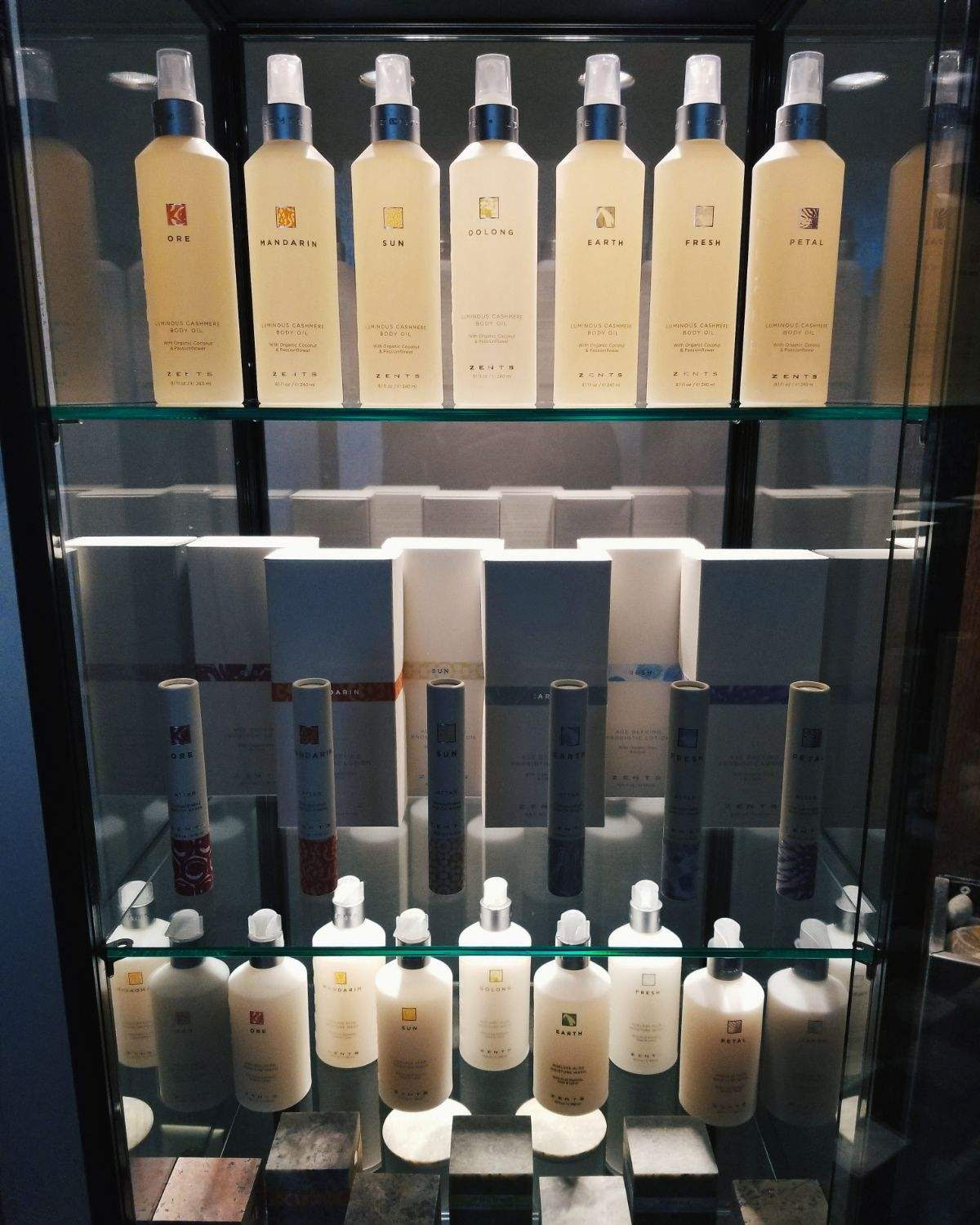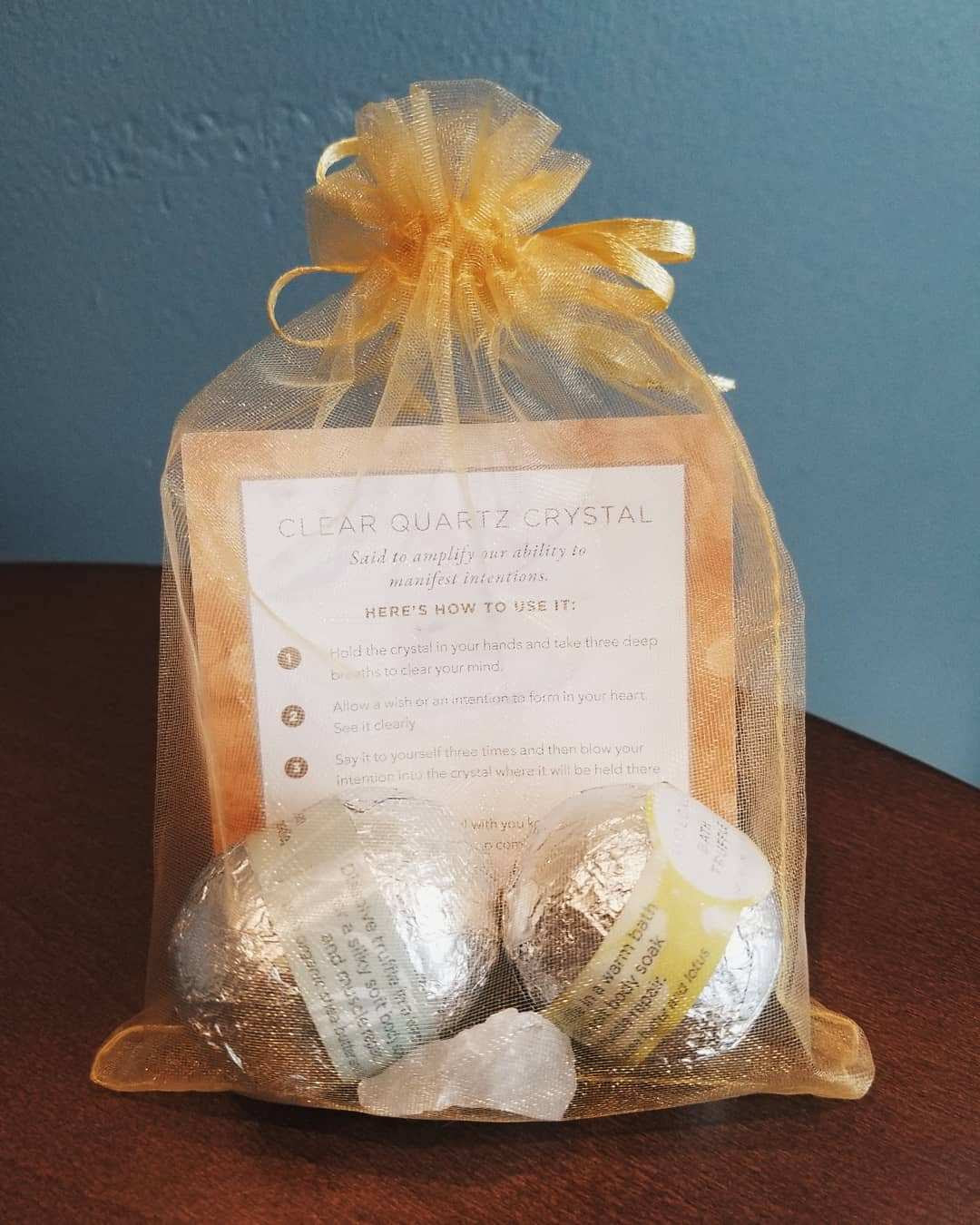 Packed with hydrators, natural anti-agers, opilent organics and probiotic peptide rich actives, the Zents body care line has a wide variety of products and fragrances you are bound to fall in love with.
Limited Quanitiy GWP – Offer Available while supplies last.
*Cannot be combined with any other specials or discounts, including OH Gift Cards.*  

1 Hour Consultation SALE!
January 1st – 4th – $99 Consultation Fee
January 5th – 12th – $125 Consultation Fee
Don't wait, get started TODAY!
News
Welcome Stephanie and Whitney!
Stephanie Kennedy-Felland
Stephanie Kennedy-Felland is a native Iowan and lives in Cedar Rapids with her husband and 4 girls. She has worked in the Sales and Service industry for 20 years as a CLINIQUE Account Coordinator and in Human Resources.
She has a passion for building relationships and helping others. In her free time she enjoys time with her family and friends, being physically active and especially enjoys working on creative project of all kinds.
Whitney Colton
Whitney was born and raised right here in good ol' Cedar Rapids. Whitney Attended Kirkwood Community College and received her Associated degree in Early Childhood Education. She also went on to receive her Fire Fighter 1,2, and 3, and completed the EMT Program at Kirkwood. Whitney has a passion for living a healthy lifestyle as she is also a certified Personal Trainer and Nutritionist. Whitney loves working with others and is excited to help others achieve their goals, whether it be life or health related. Whitney enjoys spending time with her family specially her husband and son. She also loves the outdoors, biking, and playing sand volleyball.
Our Marion location is now closed. Thank you to all of our loyal clients for your business and understanding during this transition. We look forward to providing the best possible service and support out of our downtown location! 
Military Discount
Our thanks for your service, we now offer a 10% military discount, ask our staff for details.
Updated Cancellation Policy
We require a minimum 24 hour Cancellation Notice:
Any cancellations with less than 24 hours of notice are subject to a $25 or $50 fee, based on the service. This cancellation fee will be added to the client account must be paid before the client is able to reschedule.
No-Show Appointments:
Missed appointments that have not been cancelled will be marked in our system as NO-SHOW appointments. In addition to paying the cancellation fee, clients with 2+ no-show appointments will be required to pay a 50% deposit to reserve an appointment time. The deposit will be applied towards the service at the time of the appointment. If the appointment is not rescheduled within the guidelines of our cancellation policy, the deposit will be forfeited.
Innovative Aesthetics — Medical Spa & Laser Center
Ideal Protein at Innovative Aesthetics
Ideal Protein
FREE Ideal Protein Seminars at

788 8th Ave SE #102, Cedar Rapids, IA 52401
Wednesdays:  
5:30PM
Call 319-730-5145 or email ipsupport@iamedicalspa.com to RSVP
Cheer the Success of these individuals!
Every month we are featuring an Ideal Protein Weight Loss Success Story, be inspired, read about these individual's stories.
Interested in Ideal Protein Weight Loss Program at Innovative Aesthetics?
Watch our Informational Video Here!