June Specials
15% off In-Stock Private Label Skin Care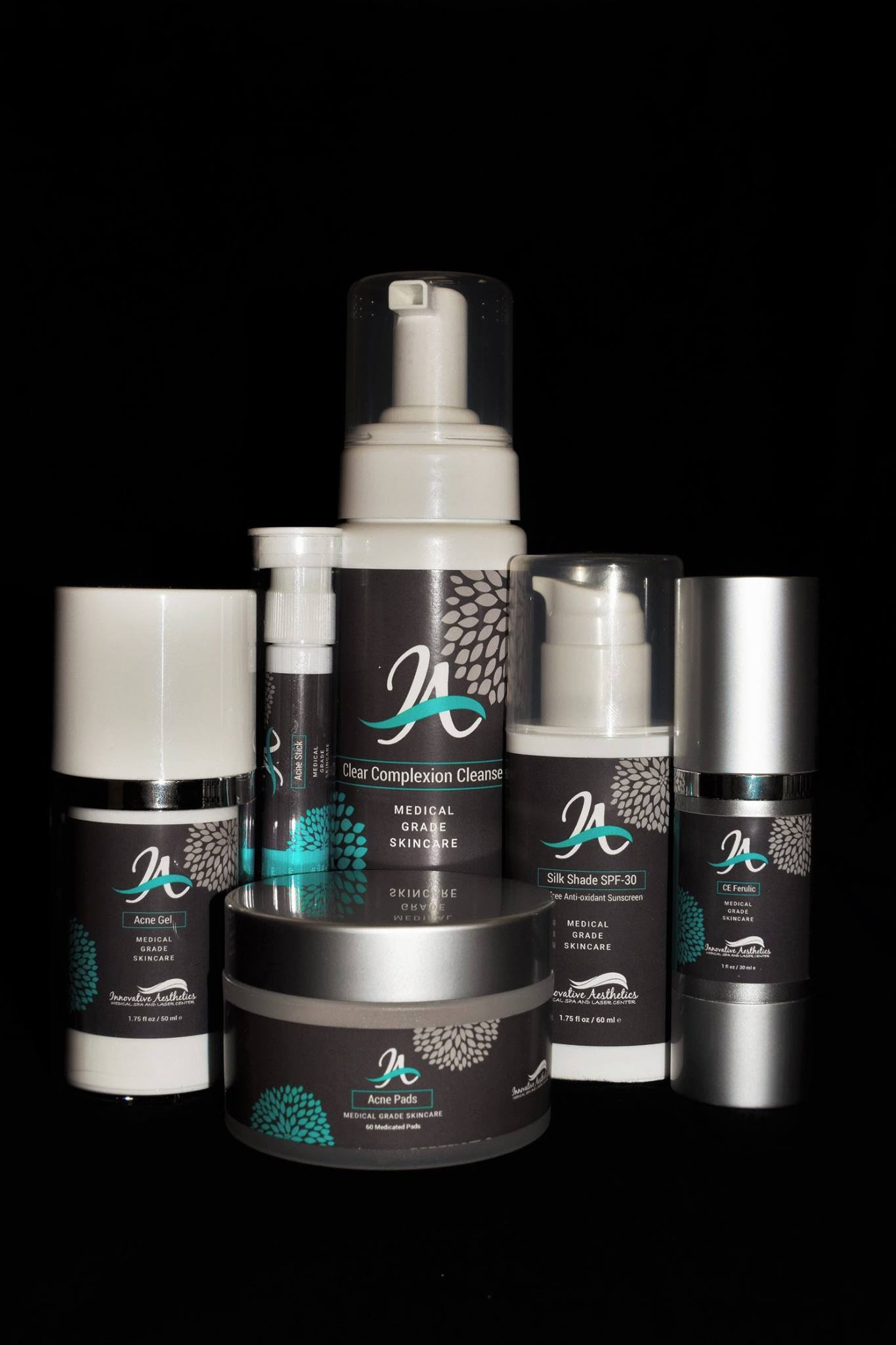 *Cannot be combined with any other specials or discounts, including OH Gift Cards.
News
Our Staff Christmas Party is this month!
Our offices will be closed Friday, June 15th and Saturday, June 16th.
We apologize for any inconvenience this may cause.
Innovative Protein & Coffee Bar
NOW Order & Pay Online
Monday – Friday » 6:30 am – 6:30 pm
Saturday » 9 am – 1 pm
319-730-5145
901 Tower Terrace Road
Marion, IA 52302
Updated Cancellation Policy
We require a minimum 24 hour Cancellation Notice:
Any cancellations with less than 24 hours of notice are subject to a $25 or $50 fee, based on the service. This cancellation fee will be added to the client account must be paid before the client is able to reschedule.
No-Show Appointments:
Missed appointments that have not been cancelled will be marked in our system as NO-SHOW appointments. In addition to paying the cancellation fee, clients with 2+ no-show appointments will be required to pay a 50% deposit to reserve an appointment time. The deposit will be applied towards the service at the time of the appointment. If the appointment is not rescheduled within the guidelines of our cancellation policy, the deposit will be forfeited.
Innovative Aesthetics — Medical Spa & Laser Center
Ideal Protein at Innovative Aesthetics
Innovative Protein & Coffee Bar
Ideal Protein
Call 319-730-5145 or email the Ideal Protein Diet Experts at Innovative Aesthetics to RSVP
It's HOT outside!
Cool yourself down with a beverage from Innovative Protein & Coffee Bar!
319-730-5145
901 Tower Terrace Road, Suite 102
Marion, IA 52302
Click here to check out our Drink Menu!
Cheer the Success of these individuals!
Every month we are featuring an Ideal Protein Weight Loss Success Story, be inspired, read about these individual's stories.
Interested in Ideal Protein Weight Loss Program at Innovative Aesthetics?
Watch our Informational Video Here!