Botox, Dysport and Xeomin
Botox®, Dysport
®
 and Xeomin® are quick and minimally invasive cosmetic procedures that consist of a few tiny injections. The injections are administered directly into the muscle responsible for lines between the brows, crows feet, forehead and many other areas. By blocking the release of a chemical that causes these muscles to contract, these neurotoxins enable them to relax.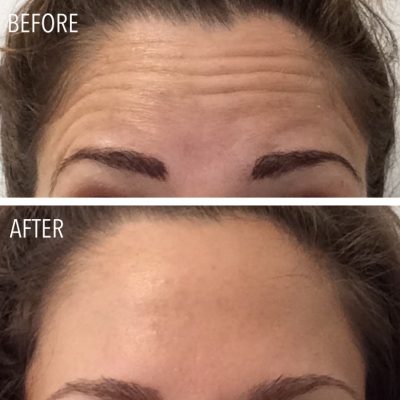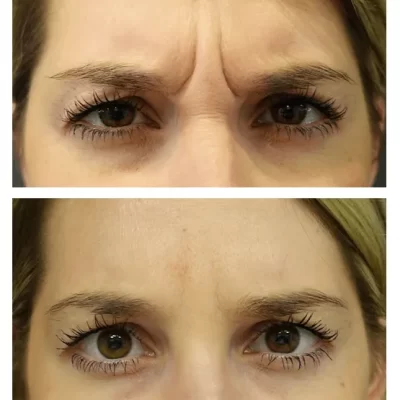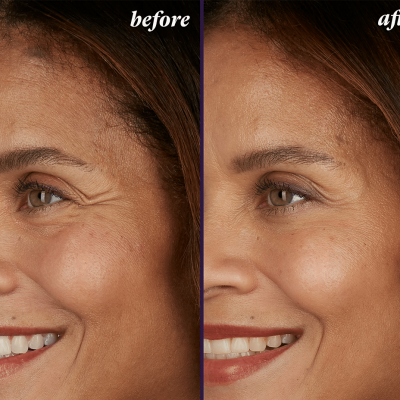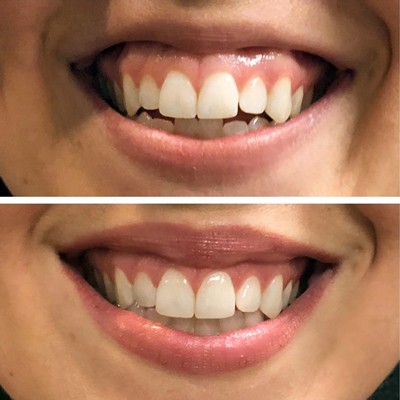 What is Hyperhidrosis?
Hyperhidrosis is a condition characterized by excessive sweating in the underarms, palms, and feet, more than is required to regulate body temperature. An estimated 3% of Americans suffer from excessive sweating. This condition is embarrassing and hard to disguise. Hyperhidrosis can affect a person's confidence, productivity, and quality of life – professionally and personally. 
The treatment is very safe. It interrupts nerve impulses from the brain to relax muscle activity without directly affecting the nerves and muscles. Botox and Dysport injections alleviate severe sweating by blocking the nerves that supply the sweat glands. Precise placement of injections is critical to effectively stopping the glands from producing sweat. Injections are made with a very tiny needle just below the surface of the skin and is relatively painless.
Frequently Asked Questions
The treatment takes 3-12 days to take full effect, depending on the neurotoxin injected. Visible results have been shown to last between 3-4 months. After that, many patients are ready to return for a follow-up treatment.
Botox®/Dysport®/Xeomin® treat dynamic lines caused by overactive muscles that form with muscle movement.
Only small amounts of the product are injected into the muscles that cause frown lines to form. When administered by our experienced healthcare provider, you should not lose the ability to laugh, smile, or otherwise show expression.
"Excellent experience every time I go in. Very peaceful and pleasant atmosphere. They get you in and out in a timely manner and pay close attention to your needs and give you educated advice."
"Once I got the hang of the Ideal Protein plan, it didn't take long to see the results. 50 lbs lost in 4 months! The plan really is easy, the food is good, and now I have the tools and knowledge to keep eating healthy!"
"What an amazing experience at Innovative Aesthetics. My friend and I went in for facials on a to relax and we both almost fell asleep. The service was wonderful and answered all of our questions and also gave us some advice. Great way to spend the morning with a friend."
"If you are looking for a lifestyle change to become a healthier you this is the place! I've been a part of the program for 3 months and within a week I saw what all the hype was about. All the consultants/coaches welcome you in and are there every step of the way to encourage you on. Finally found what I was missing."
"My skin has never felt and looked better."
"Not only does Ideal Protein work, but the coaches are just amazing. Flexible, human, understanding & encouraging! ❤️ Ideal Protein changed my life."
"They have the latest technology in skin/beauty treatment. They know what to recommend to me to make me look and feel wonderful."
"Ideal Protein is such an amazing program. I lost 70lbs in less than a year on this program. The Facebook page is great to follow. It is a daily reminder that you are not alone in this journey!"